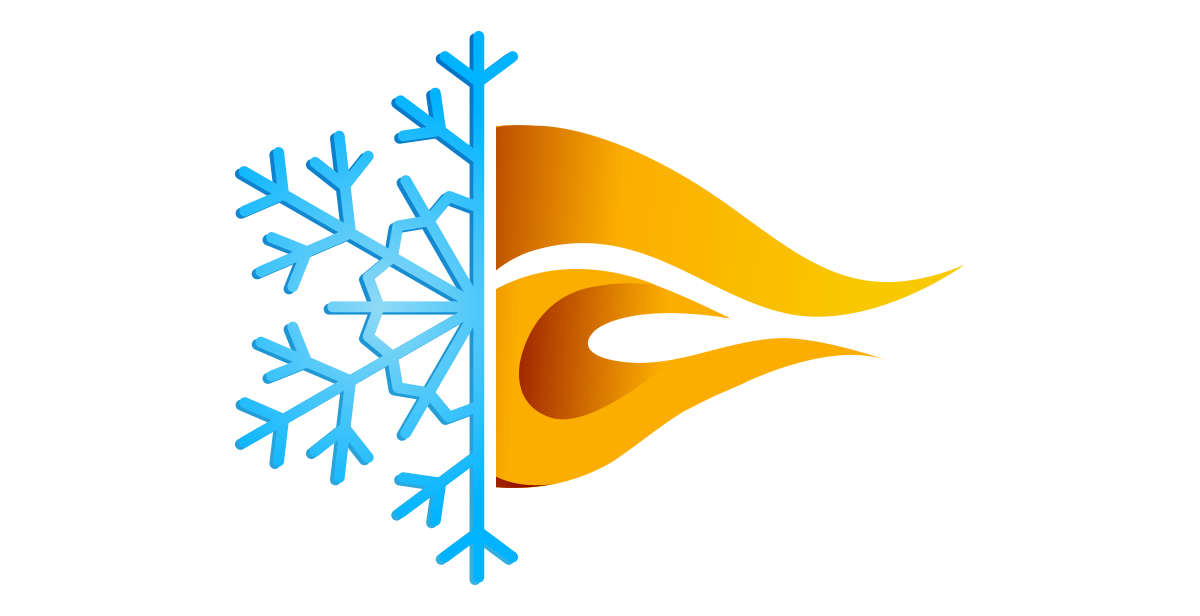 Welcome to Fritts Heat & Air
Quality & Affordable HVAC Service, Repair, and Maintenance in Canton and North Georgia
Fritts Heat & Air is a reliable HVAC contractor that provides Canton and North Atlanta heating and air conditioning services. If you need HVAC services in Canton, GA and throughout North Georgia, you can rely on us for your HVAC repairs and installation for residential and commercial properties. Since our inception, our philosophy is to provide our customers with quality and affordable HVAC services through professionalism and honesty.

Need HVAC service, AC repair, or a smart thermostat installed? You can rely on Fritts. We provide heating and cooling services for air conditioning repair, commercial HVAC, furnace repair, smart thermostat installation, HVAC repair and installation, and more. We also offer HVAC financing options.
Proudly headquartered in Canton, GA with a service area that expands across North Atlanta, including Woodstock, Ball Ground, Jasper, Nelson, Tate, Waleska, and Holly Springs, our goal is to make sure you get back to feeling comfortable ASAP! Contact us today online at 678-327-3897 to schedule your HVAC service, repair, or installation.
With over 20 years of experience, our reliable HVAC contractors can handle all of your heating and air conditioning service needs. Whether you need an HVAC installation, HVAC replacement, repair, routine maintenance for your unit, or smart thermostat installations, call the HVAC professionals at Fritts Heat & Air.
Learn more

Comfort Control
High efficiency systems produce more even heating, provide more consistent airflow, and offer superior humidity control compared to older systems.
---
Longer Operating Life
As high efficiency systems minimize on-and-off cycling, they typically require less extreme repairs and will last longer than lower efficiency systems.
---
Flexible Options
We have a solution for every commercial property, all of which include advanced features and high efficiency capabilities.
---
Cost Savings
Replacing an older HVAC system with a high efficiency one can save you thousands of dollars in fuel costs.
---
Increased Resale Value
Installing a high efficiency heating and cooling system raises the value of your home and may even help you sell it faster.
---
Environmental Impact
High efficiency systems use 1/3 less fuel than older models, which means less waste and better conservation of natural resources.
---
Why Choose Us For Your HVAC Contractor?
1. Experienced:
We have over 20 years of experience, and our team is comprised of friendly, hard-working professionals that operate as trusted advisors to help you with your heating and cooling needs.
2. Trustworthy:
Our technicians are trained to service any HVAC equipment brand. We offer quality products and service and reliable solutions to fulfill all of your heating and air conditioning needs.
3. Cost Efficient:
Our goal is to provide professional and affordable HVAC service at a low and reasonable price. We believe that charging fair prices is the right thing to do, and we do not pressure you to purchase. In addition, we offer HVAC financing options.