Residential Maintenance Agreement
Professional Bi-Annual Service
Fritts Heating & Air can take care of all your heating & air needs. With our residential service agreement, your HVAC system will have two yearly check-ups , making sure your system is properly cooling and heating depending on the season.
$169 for first unit, $89 for each additional unit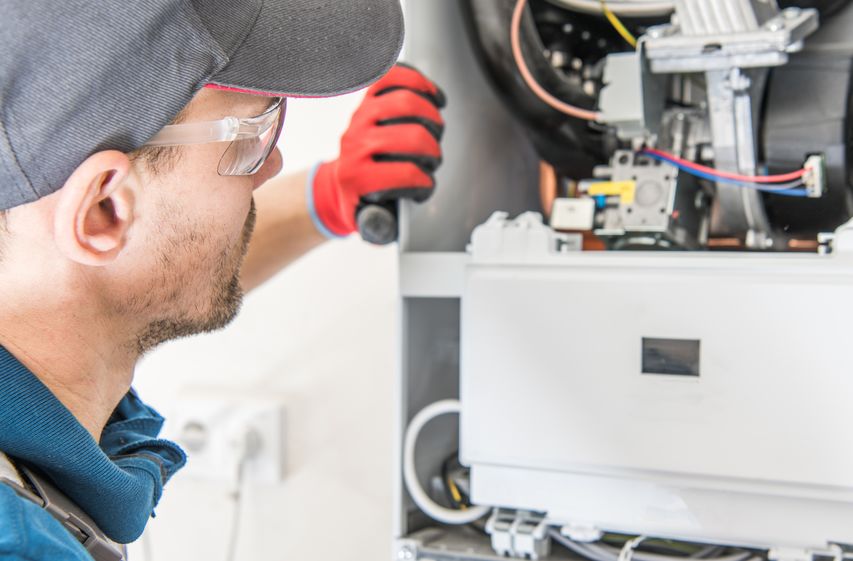 Advantages of Our Residential Maintenance Agreement:
Priority service
Filter Change Out
No overtime charges for maintenance clients
10% Discount on parts
Reduced risk of costly breakdowns
Reduced energy costs/ increased efficiency
Coil cleaning (stand in)
Condenser cleaning (stand in)
Checking Refrigerant Levels/Lines (if needed cost will be extra)
Check electrical connections to all heating and cooling components
Check for proper venting
Check system operation
Check Thermostat
Check amperage draw
Why Choose Us?

You can expect prompt service from one of our highly trained HVAC contractors to get your heating and AC system fixed and working properly as soon as possible. At Fritts Heat & Air, we adhere to high standards and stay informed on the latest industry knowledge.
Service Areas: