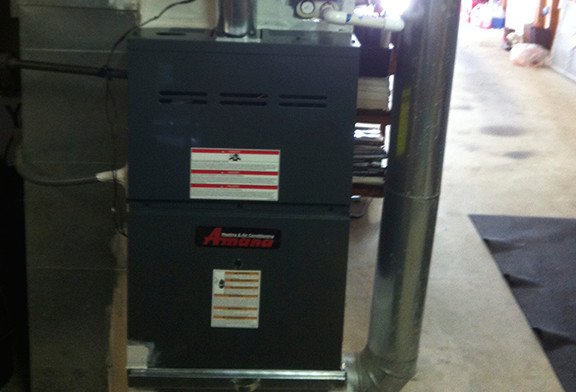 Comfort Is Our Business
We believe in 100% customer satisfaction with your heating repair or installation service.
---
Service You Can Rely On
We are fully staffed to promptly and accurately take care of your heating repair or installation needs.
---
Your Trusted HVAC Advisors
Our professionally trained technicians can assess the HVAC needs of your home or business and provide expert advice on the best approach to optimize your system.
Heating Repair Service
Providing Metro Atlanta with Exceptional Heating Repair Service
Our technicians are trained to service and repair a broad range of heating systems. When you first suspect trouble with your heating system, contact us immediately. Diagnosing and repairing problems when they are small often saves significant amounts of money over the cost of more complicated repairs that almost always occur when small problems become worse. If your heating system is not repairable or if the cost is not worth the trouble, we can help you find the perfect new heating system that is in your budget. If you need professional and experienced heating services from expert technicians or emergency heating system service or repair, please call Fritts Heat & Air, and allow us to help you.
Expert Heating Repair
At Fritts Heat & Air, we're not comfortable until you are. That means keeping you warm during the winter months and providing you with prompt and professional heating system repair services when you need us. We repair all brands of residential and commercial heating systems. Let us keep your home or business warm with our expert heating system repair services.
Heating & Furnace Repair
When you first notice that your furnace is not keeping your home or business warm, it is time to call the heating system repair experts at Fritts Heat & Air. Our highly trained technicians can inspect, service, and repair your heating unit. We offer our customers more than a decade of experience within the industry. We work fast, efficiently, and affordably.
Dependable Heating Repair
We love the North Atlanta community, so we go the extra mile to ensure that our customers (old and new) are well taken care of when it comes to heating their homes or businesses. We lead by example and treat our customers like family. Every technician works to service and repair heating systems quickly and efficiently so that you are never left out in the cold.