Equipment Changeout Pricing
Outdoor unit & Coil Changeout
· 2 Ton 14 Seer Outdoor Unit & Coil starting at $3,800.00
· 2.5 Ton 14 Seer Outdoor Unit & Coil starting at $4,000.00
· 3 Ton 14 Seer Outdoor Unit & Coil starting at $4,000.00
· 3.5 Ton 14 Seer Outdoor Unit & Coil starting at $4,400.00
· 4 Ton 14 seer Outdoor Unit & Coil starting at $4,400.00
· 5 Ton 14 seer Outdoor Unit & Coil starting at $5,200.00
Pricing varies depending on Brand of Equipment and extra materials (if necessary)
Full System Changeout
· 2 Ton 14 Seer Outdoor Unit, Coil, 80% Furnace starting at $5,600.00
· 2.5 Ton 14 Seer Outdoor Unit, Coil, 80% Furnace starting at $6,000.00
· 3 Ton 14 Seer Outdoor Unit, Coil, 80% Furnace starting at $6,000.00
· 3.5 Ton 14 Seer Outdoor Unit, Coil, 80% Furnace starting at $6,500.00
· 4 Ton 14 Seer Outdoor Unit, Coil, 80% Furnace starting at $6,500.00
· 5 Ton 14 Seer Outdoor Unit, Coil, 80% Furnace starting at $7,200.00
Fritts Heating & Air service charge is $90.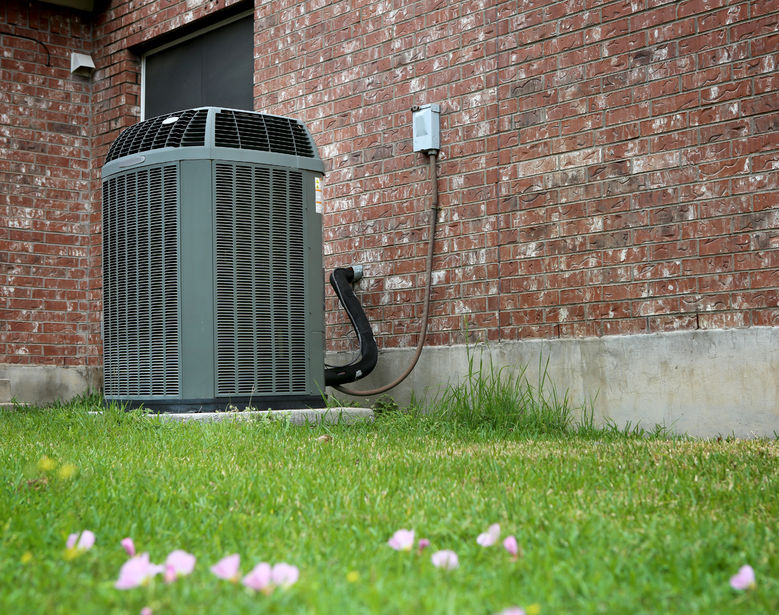 Is it time for a new HVAC System for your Home or Business?
Fritts Heat & Air Can Help!
Contact us to learn more about our equipment changeout pricing and HVAC installation. Our office is convenient to Canton, GA and services the entire North Georgia and metro Atlanta area, including Canton, Marietta, Acworth, Woodstock, Roswell, Alpharetta, Ball Ground, Jasper, Ellijay, Waleska, and Holly Springs. Don't wait another minute; contact us today for all of your heating repair, installation, and maintenance needs.
Why Choose Us?

You can expect prompt service from one of our highly trained HVAC contractors to get your heating and AC system fixed and working properly as soon as possible. At Fritts Heat & Air, we adhere to high standards and stay informed on the latest industry knowledge.
Service Areas: