Whole House Dehumidifiers
Keep your home dry and comfortable!
All homes need humidity control. And in southern climates, they need it year-round. Aprilaire Whole House Dehumidifiers has a solution for every size home. From our compact 65-pint unit – perfect for townhomes, condominiums, and homes with a closet HVAC system – all the way up to our 135-pint unit for homes that are 4,000 square feet or more. Aprilaire can provide every homeowner with the whole-home protection and performance of central dehumidification.
Air conditioning alone can't satisfy your home's humidity requirements. Your air conditioning system is designed to control temperature, not humidity, and only removes humidity as a byproduct of cooling. During the spring and fall seasons when it's still cool outside but damp inside, your air conditioning isn't running and your house is uncomfortable — you need a Whole House Dehumidifier.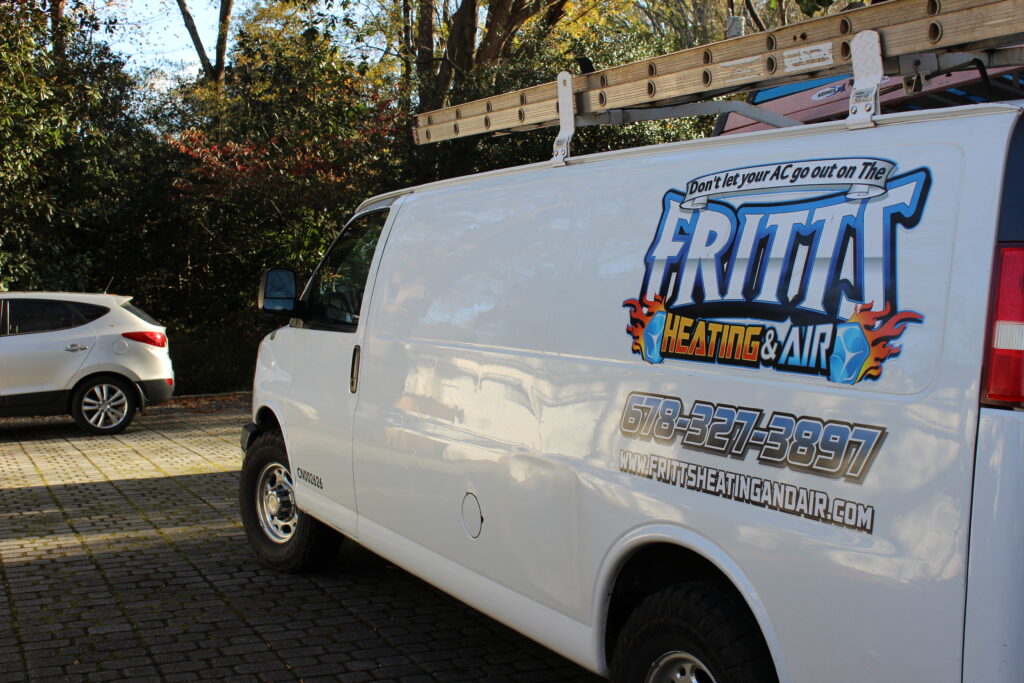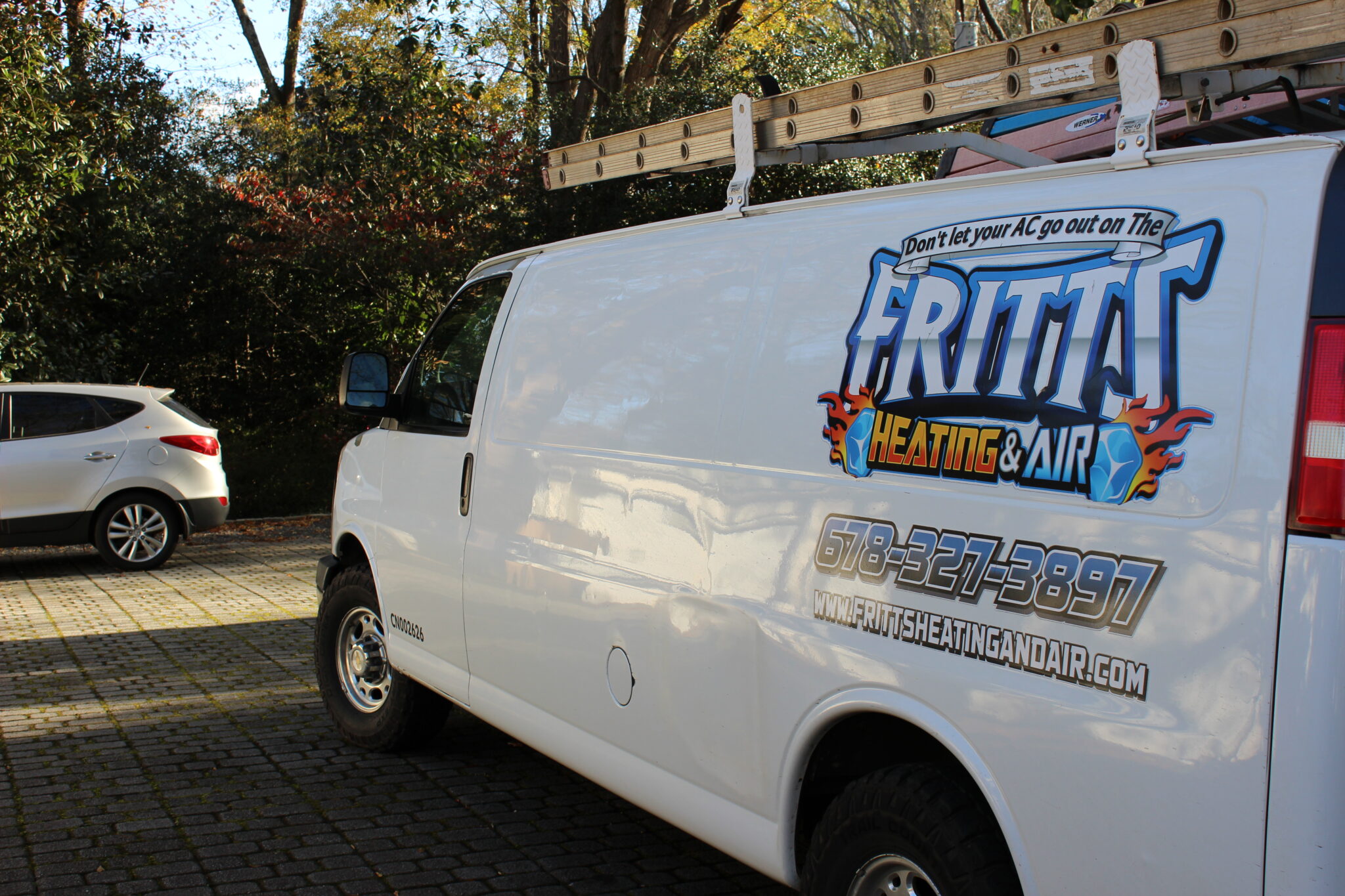 Does the inside of your home feel damp?
Fritts Heat & Air can help!
Contact us to learn more about whole house dehumidifier installation and how they can greatly impact the comfort level of your home. Our office is convenient to Canton, GA and services the entire north metro Atlanta area. Don't wait another minute; contact us today for all of your dehumidifier needs.
Why Choose Us?

You can expect prompt service from one of our highly trained HVAC contractors to get your heating and AC system fixed and working properly as soon as possible. At Fritts Heat & Air, we adhere to high standards and stay informed on the latest industry knowledge.
Service Areas: