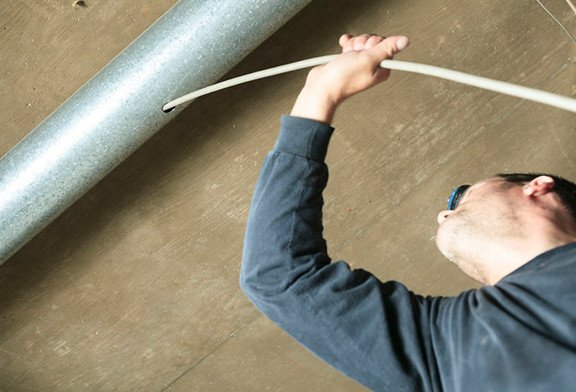 Comfort Is Our Business
Your comfort is our business and we believe in 100% customer satisfaction with your Indoor Air Quality Products and Services.
---
Service You Can Rely On
We are fully staffed to promptly and accurately take care of your indoor air quality needs.
---
Your Trusted HVAC Contractor
Our professionally trained technicians can assess the indoor air quality needs of your home or business and provide expert advice on the best approach improve the indoor air quality.
Indoor Air Quality Products and Services
Providing Metro Atlanta with Exceptional Indoor Air Quality
The EPA ranks indoor air pollution among the top 5 risks to public health. Improve the quality of the indoor air in your home and extend the life of your heating and cooling system with our indoor air quality products. We provide 100% customer satisfaction to our customers using quality equipment with superior service.
Air Quality Products
Maybe you need a humidifier to help add moisture, or a ventilator to exchange fresh air with stale indoor air, or an electronic or media air filter to clean and remove indoor air contaminants, or even an ultraviolet light to eliminate germs and bacteria from your indoor air…you'll find them all under the Goodman brand label.
Best Warranties
Air cleaners help keep your system operating efficiently by removing particles that may hinder the performance of the system that you have installed. All of the indoor air quality products we provide are covered by what we believe to be some of the best warranties in the heating and cooling industry.
Boost Air Quality & Comfort
Increase your family's level of comfort and protect your valuable furnishings by adding just the right amount of moisture with a Whole-House Humidifier. "If too dry an environment is your problem, consider a humidifier. Clues like awakening with a sore throat, dryness in your nose, or even a nose bleed are signs of too little humidity."