What To Do When Facing an Air Conditioner Emergency:
Welcome to Atlanta—Summer Edition, where your sweet tea turns into "sweat" tea on the table and strolls to the mailbox in August leave you flushed, perspired, and ready for a cold one (whatever that may be). Some don't always like it hot, and here in Atlanta, Georgia, summers are the perfect example. With three straight months of 95-degree weather, Atlantans are no strangers to Georgia's heat. Combining the dynamic duo of humidity and high temperatures, Georgia summers can truly be brutal. So, thank goodness for air conditioning!
Air conditioning is our best friend throughout these sweltering, hot months. Your air conditioner works more than a 9-5 to keep the sweat off your face and your tea ice cold, but what do you do if suddenly your air conditioner stops working? When faced with an air conditioner emergency, simply follow our list of dos and don'ts to remain cool as a cucumber, beat the heat, and get your AC working properly.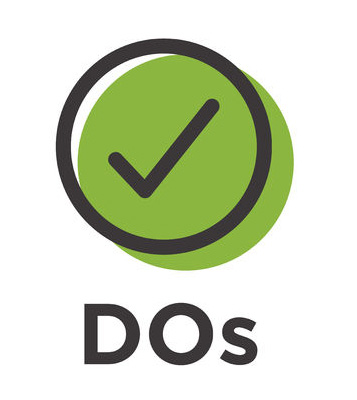 DO:
Check your thermostat's battery. Sometimes, the battery may be dead or the entire system can malfunction. Simply reset your thermostat.
Set your thermostat to cool mode and lower it 5-10 degrees. See if the air kicks on. If the furnace fan does turn on, the problem is not in the furnace.
Check your unit outside to determine if the compressor (which sounds similar to a refrigerator) is running and if the unit is plugged in.
Turn your outside AC unit on manually.
Check your circuit breaker and flip it to see if your AC comes back on.
Look around the vicinity of your physical AC unit for any electrical or water damage. Be sure to check for rusted or leaking tubes and debris or smoke around the unit. If damage is present, it's time to call a pro.
Call an HVAC technician! If you have completed the "do" checklist and your air conditioning unit is still not running properly, there may be a problem with the motor or compressor.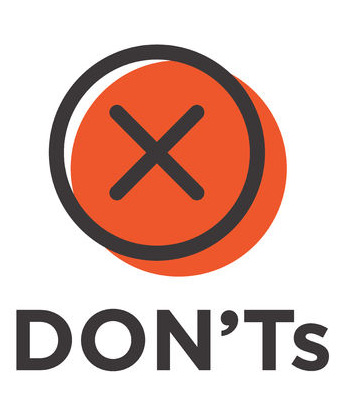 DON'T: Try and fix it yourself. Fixing your AC unit should never be a DIY project because not only is it dangerous, but also you could further damage your unit.
Freeze! Here are some quick hacks and tips if your AC unit goes out and you have contacted a professional—
Run your fans counter-clockwise at night to create a breeze
Open windows only at night
Lower the shades during the day
Keep the air inside dry with a dehumidifier
Sleep with cotton pajamas and cotton sheets
Unplug electronics to reduce total heat in your home & save energy
When your air conditioner needs immediate attention, contact our friendly, hard-working professionals at Fritt's Heating and Air. Our technicians are trained to service any equipment brand. We offer quality products and services and reliable solutions to fulfill your heating and air conditioning needs. Call us today at (678) 327-3897 or contact us for more information.