Is Your Home Ready For A Furnace Replacement?
September 4, 2020


Fall Is The Time For Furnace Service
October 6, 2020
Air conditioning units come in all different shapes and sizes. Know ahead of time what size your home or business needs. If you buy a system that is too small, not even the best brand on the market will satisfy your needs. In addition, know the features that you feel comfortable with. Some machines now come with quite a few complicated features. If you are not comfortable with high-tech machinery and complicated features, a different brand with fewer features may be a better choice. At Fritts Heating & Air we bring quality products to our clients every day. Here are a few brands that we prefer.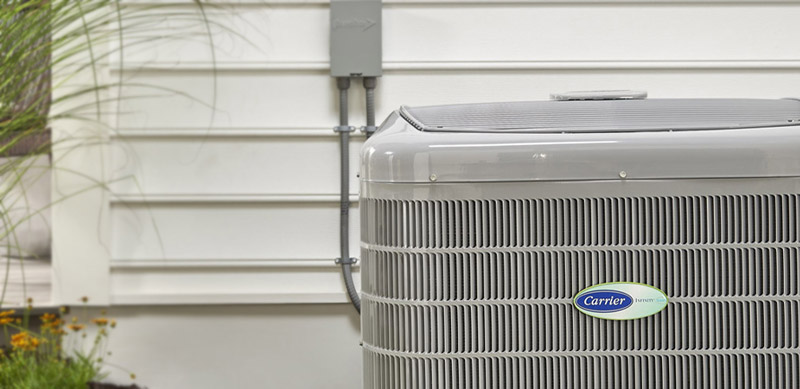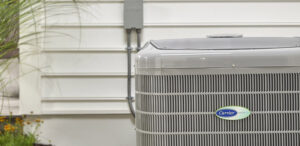 Carrier 
There's a reason that many people refer to Carrier a/c units as a top air conditioner brand. Their HVAC systems are built with strict quality standards in mind. Installation of a 14 SEER Carrier Comfort Series air conditioner starts at $5200 to install. Because this brand offers more options than most manufacturers, you're sure to find the exact central air unit you need for your home's heating and cooling needs. Carrier offers up to a 21 SEER rating, which is the highest on the market. Their repairs are usually fairly affordable in comparison to the rest of the HVAC industry. Carrier is also known for having highly qualified installers who are trained specifically in how to install a Carrier air conditioner. The company also offers heat pumps, gas furnaces, and other HVAC system types.