Heating equipment is one of the leading causes of house fires within the United States. These fires end up causing hundreds of deaths, thousands of injuries and millions of dollars in property damage. A portable space heater is just one of the many things that can cause these fires. Space heaters can be very dangerous without proper safety. Here, Fritts Heating & Air discusses a few safety tips for keeping your home warm and safe during the colder months.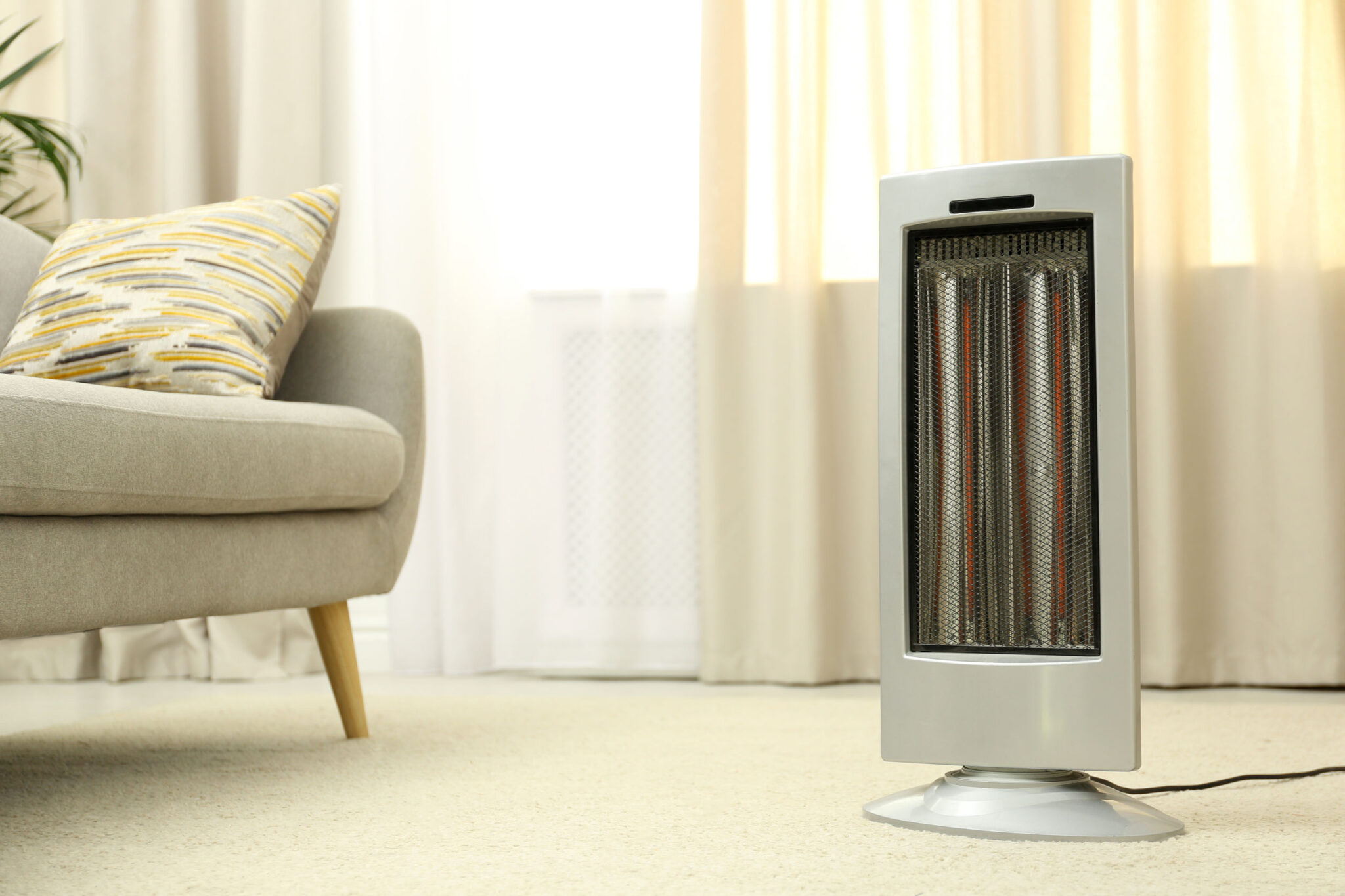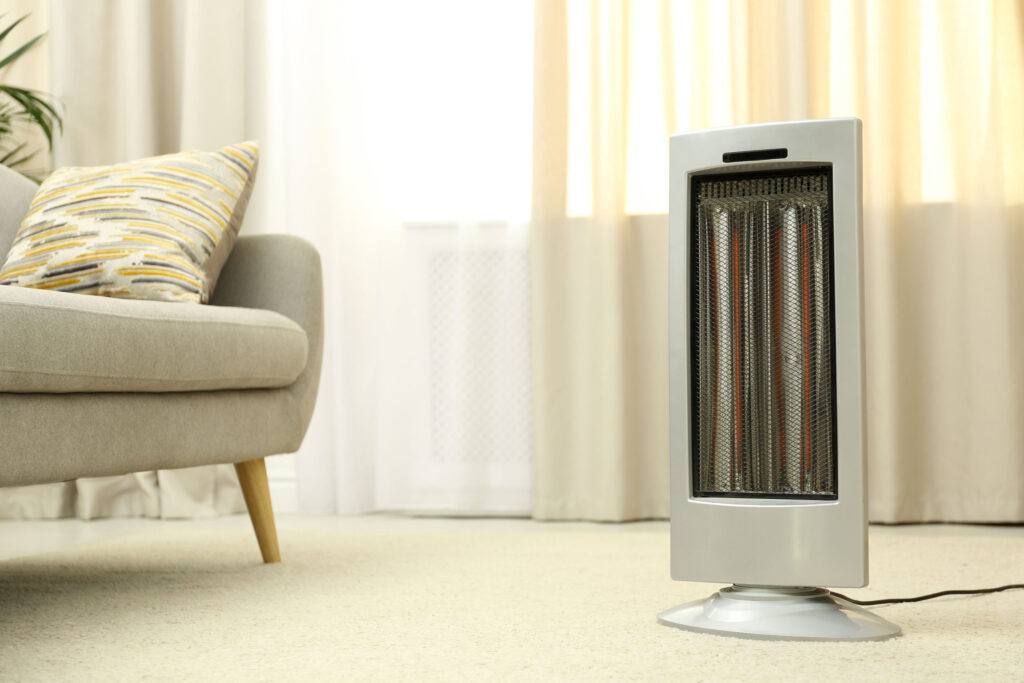 Space Heater Placement
Keep space heaters at least three feet away from anything flammable, such as curtains, rugs, beds and clothes. Also, avoid placing space heaters on carpet or in high-traffic areas where they could become a tripping hazard. Additionally, make sure that your heater is placed on a hard and level surface. Never place a heater on a sloped surface because it can increase the chances of it tipping over.
Make Sure Safety Features Are Included
Overheat Protection – Room heaters with overheat protection detect when internal components become too hot. When an unsafe temperature is detected, the switch automatically shuts off the unit to prevent overheating.
Tip-Over Protection – A heater equipped with a tip-over protection switch will automatically shut off if it's tipped over for any reason.
Cool-Touch Housing – Cool-touch housing prevents accidental burns by touching the exterior of a heater. This is particularly useful safety features, particularly in areas with active children or pets.
Avoid Sharing Outlets
Portable space heaters should be plugged directly into a wall outlet. An extension cord should not be used as it increases the chance of overheating, fires, and electrical shock injuries. Space heaters should be used on a dedicated outlet, not shared with other appliances.
Don't Neglect Maintenance
It is a good idea to occasionally inspect your space heater. Even before you suspect an issue, it is important to frequently clean and maintains your unit to ensure it is working safely. Another helpful tip is that after you shut down and unplug it, allow your heater to cool. Wipe down the exterior with a cloth, or vacuum to help reduce the amount of dust and allergens that may be dispersed around your space.
Shut Off & Unplug The Space Heater
When not in use, turn off the portable space heater and unplug it. Many models feature programmable timers that can be used to program automatic on and off times for when you sleep or head to work. Never leave a space heater unattended.
Avoid Water
This goes without saying. Water and electricity never mix well. Avoid water around your space heater at all costs. Unless it is specifically designed for use in damp spaces, refrain from running a heater in a bathroom or a humid basement. Don't touch the heater if you are wet or have wet hands, as this increases the risk of electrical shock.
Keep Safety Certifications in Mind
Portable space heaters that are listed by Nationally Recognized Testing Laboratories (NRTLs) have been tested, proven, and certified to meet specific safety standards. The manufacturers of these heaters are also required to provide important information about the safe usage and care of their products. Some common testing laboratory certifications to look for include:
ETL (Intertek Group)
UL (Underwriters Laboratories)
CSA (Canadian Standards Association)
If your product has one of these certifications, you can be confident it's safe to use at home using the manufacturer's instructions.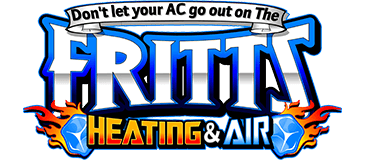 Call Fritts Heating & Air Today
At Fritts Heating & Air, we're not comfortable until you are. That means keeping you warm during the winter months and providing you with prompt and professional heating system repair services when you need us. We repair all brands of residential and commercial heating systems. Let us keep your home or business warm with our expert heating system repair services. When you first notice that your furnace is not working or keeping your home or business warm appropriately, it's best to call the furnace repair experts at Fritts Heating & Air. Our highly trained HVAC technicians will inspect, service, and repair your heating unit. We offer our customers more than two decades of experience within the HVAC industry. We also have HVAC financing options available.