A heat pump can offer a different alternative that is energy-efficient to air conditioners and furnaces. Heat pumps use electricity to transfer heat into cool air or the opposite by providing heat. They rely on air movement through an indoor and an outdoor coil to generate comfort for your home. In the cooler months that we are getting into now, a heat pump will pull heat from the cold air outside and transfer it indoors. However, in the warm months like summer, it pulls heat out of indoor air to provide cool air to your home. Heat pumps are powered by electricity and use refrigerant to provide maximum comfort to you and your family at home. The main difference between heat pumps and furnaces is that heat pumps do not burn fossil fuels. This allows them to be more environmentally friendly while satisfying your needs.
Today, Fritts Heating & Air will share with you how you can boost your HVAC performance with a few heat pump tips and ways to prevent having to get a heat pump repaired.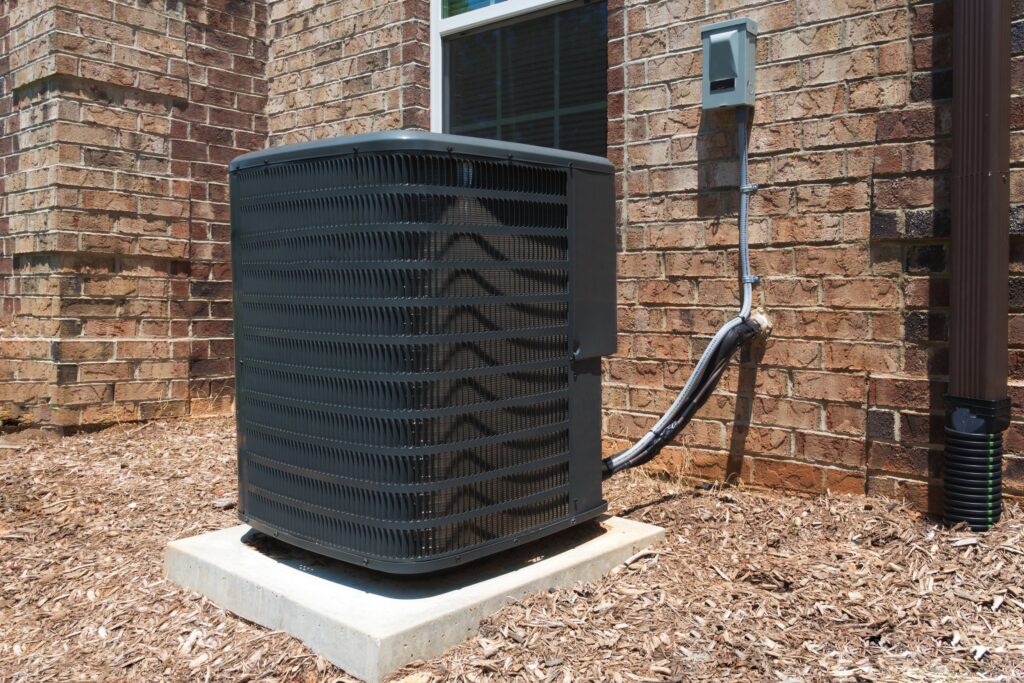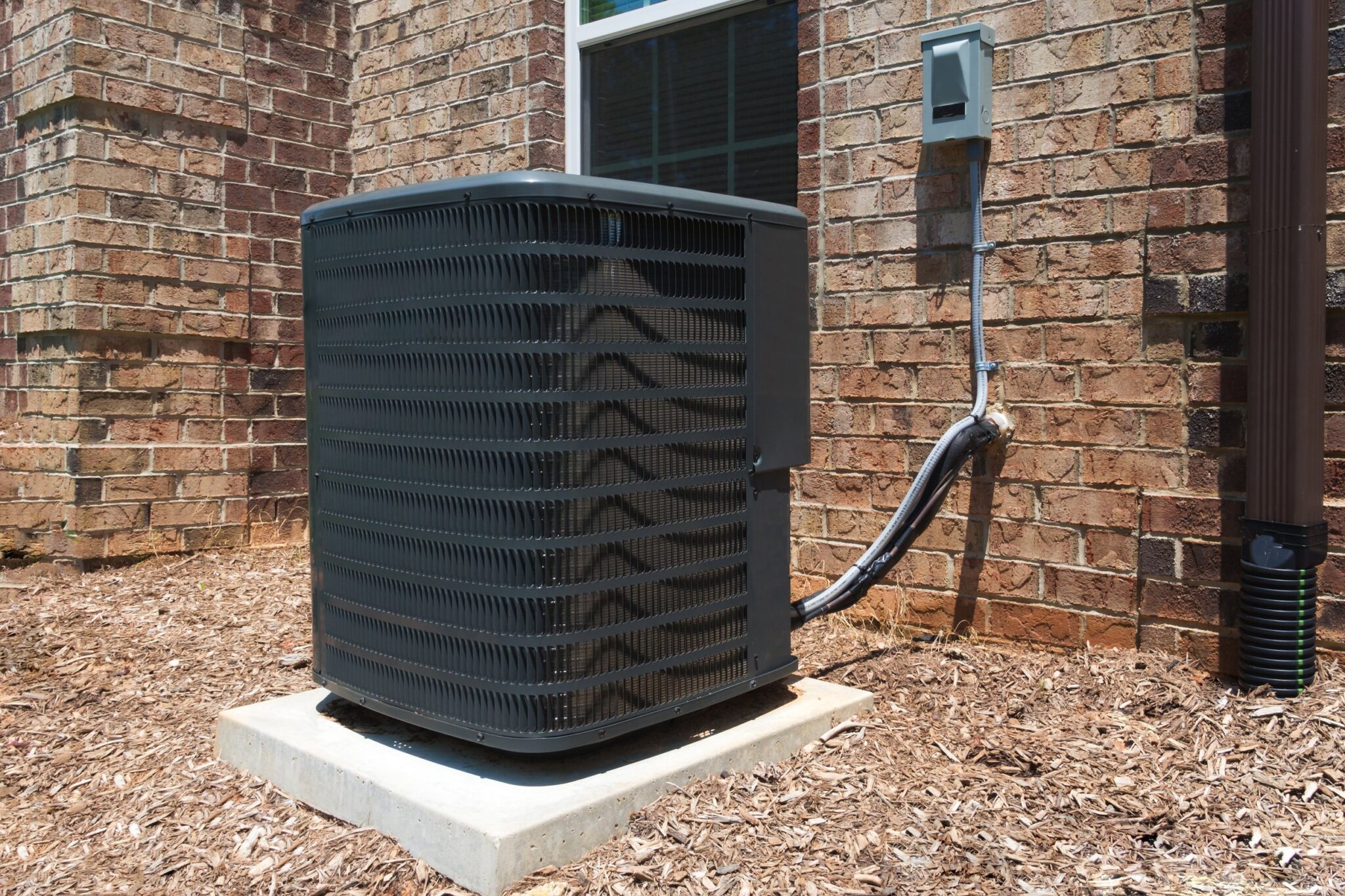 Don't Overdo the Temperature
By this, we mean don't crank up your thermostat to 95°F thinking your entire home will be warm quicker. In fact, there is a good chance you are actually using more energy that way. The Department of Energy has even stated that "68°F is the sweet spot that balances comfort and energy efficiency during the fall and winter months," which is a great rule to follow. Constantly changing the temperature of your heat pump will cause higher utility costs.
Another great tip for you in this situation is to have a thermostat that is designed to work well with heat pumps. Thanks to the significant advances in technology over the years, we now can enjoy an ideal temperature without causing damage to the heat pump. In the case that damage has been done, be sure to get it inspected sooner than later. With the cold temperatures starting to arrive soon, you want to be confident in your HVAC service. Fritts Heating & Air truly does it all when it comes to heating and cooling services in the North Georgia area. Our HVAC maintenance service will thoroughly inspect your home and assess the issues quickly to meet your needs.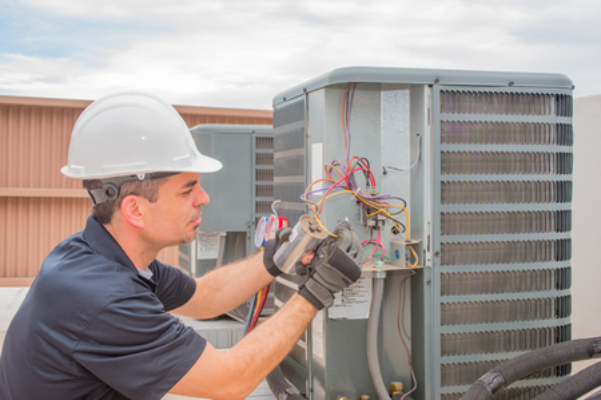 Save your emergency heat for emergencies only
Emergency Heat is when you use your supplemental heat (the backup heat) by itself, without the use of your heat pump. For your heat pump to use the emergency heat when it is not necessary, is very inefficient and expensive. Of course, there are situations where you would need to utilize the emergency heat. One situation for example is if your heat pump suffered damage from a tree or other object falling on it. You would definitely need the backup heat while waiting to receive HVAC maintenance. Your system would need either a new heat pump or heat pump repair, based on the amount of damage that has occurred.
Make sure your filter is clean
To have the best air quality possible, make sure your filter is clean! With our HVAC maintenance, we will replace any dirty filter which will allow your system to move clean, good-quality air to all areas. It is recommended to clean your heat pump filter every 4 to 12 weeks. Check your filters soon to see if there is any dust or dirt build-up that you need to clean out.
Allow your heat pump to brace the weather outside
Don't cover up your system this winter. It is designed to be weatherproof outside and face harsh temperatures. If your system is covered, it could lead to various problems like a pest infestation or mold growth. Both of these outcomes can easily be prevented by not covering your system. Heat pumps should be elevated 4 to 8 inches above ground level to keep coils clear of snow and ice and to allow for proper drainage. If not, then the water can easily drip onto your heat pump and freeze.
follow an HVAC maintenance schedule
Why is HVAC service important to have yearly? Without HVAC maintenance, your energy consumption can double or even triple your energy bill due to the potential threat of your system overworking itself. Another benefit of having a regular HVAC service is finding minor repairs. These repairs can prevent any future, larger repairs because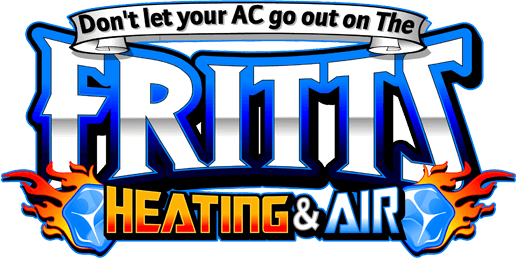 Need Heat Pump Repair? Call Us Today!
If you're in need of a heat pump repair or HVAC maintenance, please give us a call! We offer many quality and affordable HVAC services, air conditioning repair, heating repair, and maintenance throughout the Canton, GA and North Georgia areas. To learn more about having a heat pump repair, check out this informative post all about getting our HVAC service at Fritts Heating & Air.