Checking your furnace and its filter should be a routine for every home owner. However, checking the furnace filter can often time be overlooked. If it has been a while since you've thought about your HVAC filter, here are some reasons why you should put it on top of your priority list. Here, Fritts Heating & Air discusses your furnace filter and the problems that occur when they are not cleaned or changed routinely.
What Causes A Dirty Furnace Filter?
Most residential homes in the United States have a HVAC unit that heats their house. In these systems, warm air passes through a filter and removes large particles that could settle on and damage the unit if they don't get trapped. So why does your furnace air filter get so dirty?
Dust, Dirt & Debris
Smoking Indoors
Pet Dander
Pollen
Mold Spores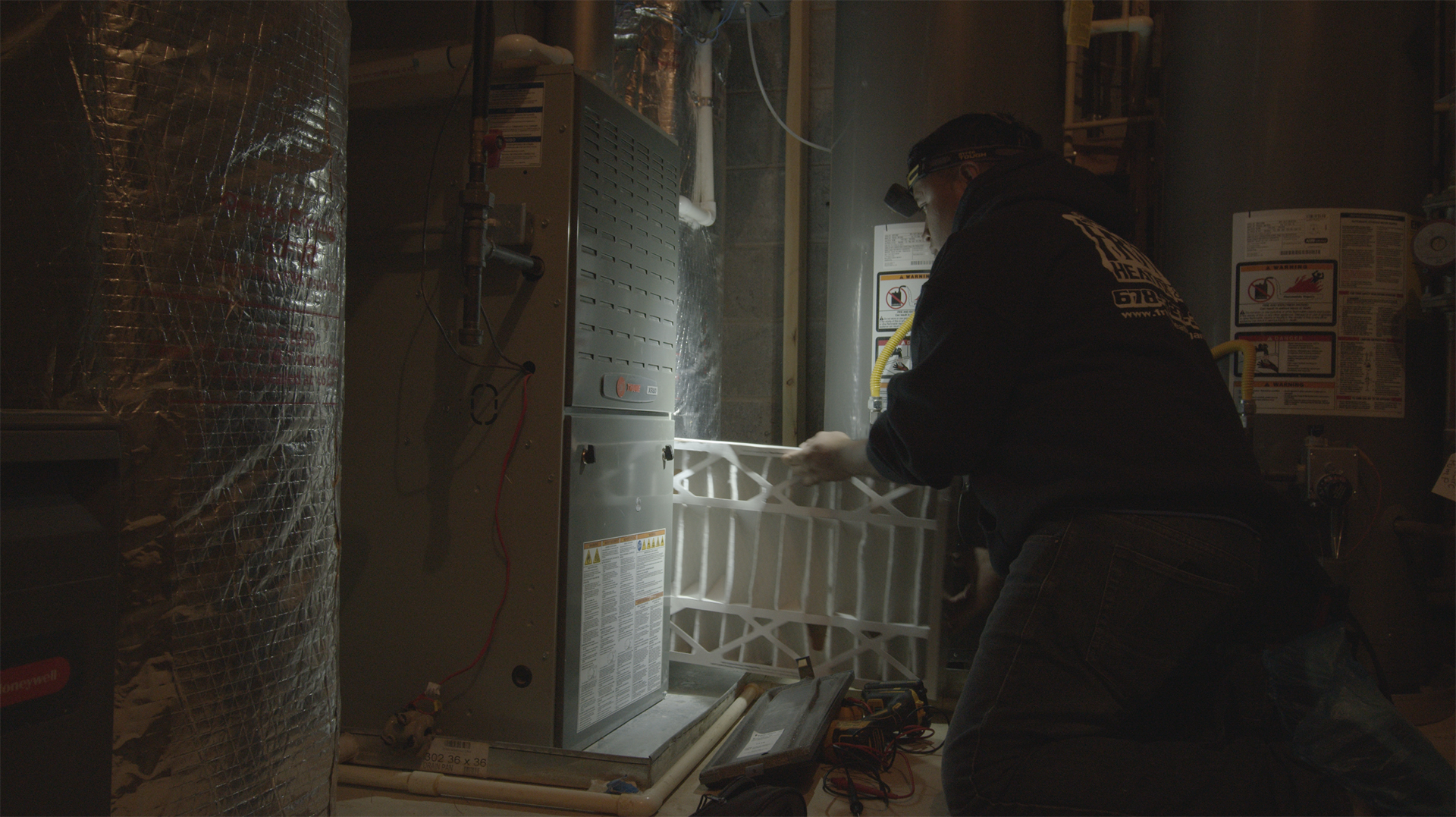 Common Symptoms Of A Dirty Furnace Filter
Increase In Energy Bills – A dirty furnace filter means your system works harder to maintain your home's temperature. With the increased work, your energy bills will increase as the system is running inefficiently.
Longer Heat Time – A dirty air filter can be restricting. The lack of airflow means your system can't heat air and pump it into your home effectively. This means it takes longer to heat your home in general.
A Dirty Home or Vent – If you are noticing an excess amount of dust near your vents, it's time for a replacement. Your home will become dirty because your furnace isn't filtering properly.
Increase In Allergies – Since your filter isn't removing dust, dander or pollen, you may see an increase in allergies, coughing or sneezing.
System Failure – Unfortunately, if this problem is ignored long enough your HVAC system will fail and stop working.
Short Cycling – Does your furnace turn on and off frequently? This is a sign you may have a dirty filter.
Furnace Problems Caused By Dirty Filters
Damage to the Heat Exchanger
A dirty furnace filter will negatively affect the airflow in your HVAC system. The lack of fresh air in your furnace will cause the heat exchanger to become too warm and deactivate. As mentioned above this can cause short cycling issues.
Poor Indoor Air Quality
A blocked air filter will not be able to effectively stop dust, debris, and other materials. This will have a negative impact on family members that have allergies, asthma, or other physical conditions. To enhance the quality of your air, we recommend continuously replacing your air filter and investing in a whole-house humidifier. Call us today for pricing.
Blockage Can Cause the Furnace to Shut Down
A dirty furnace filter is able to cause damage to the internal components of the furnace. If the furnace isn't able to turn on, this is an indicator of damage to the fan, pilot light, heat exchanger, pressure switches, gas valves, or other components. Since most types of furnace repair projects are expensive, we recommend regularly changing the air filter in your furnace to ensure it is clean.
Inability to Reach a Comfortable Temperature
The internal fan of the furnace is engineered to blow air through the HVAC air filter to provide air throughout the home. If you have a dirty air filter, it will become harder to pass air through the system. This will cause cold spots to form in various rooms of the home during the Winter season. To keep the house comfortable, please remember to change dirty furnace filters every few months.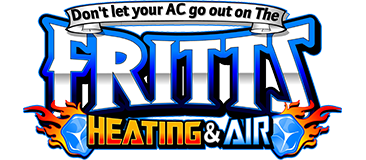 Having Furnace Issues? Call Us Today!
Fritts Heating & Air is a reliable heat and air service and HVAC contractor with over 20 years of experience. We provide Canton and North Georgia with expert heating and air conditioning services. If you need HVAC services in Atlanta, GA and throughout North Georgia, you can rely on us for your HVAC repairs and installation for residential and commercial properties. Since our inception, our philosophy is to provide our customers with quality and affordable HVAC services through professionalism and honesty.
Need HVAC service, furnace repair, or a smart thermostat installed? You can rely on Fritts. We provide heating and cooling services for air conditioning repair, commercial HVAC, furnace repair, smart thermostat installation, HVAC repair and installation, and more. We also offer HVAC financing options! Contact us today online at (678) 855-8545 to schedule your HVAC service, repair, or installation.