Have you ever experienced a day without your heating system? Well, being proactive with your HVAC system will save you from ever having to know! As Fall begins to approach in Georgia, we will experience flippant weather changes until the stagnant season of Winter. This means you may have chilly mornings and nights, but hot and humid daytimes. We rely on our HVAC systems to keep up with the temperatures, and our restless fingers on the thermostat. So, here at Fritts Heating & Air, we've come up with a catalog of everything you need to check for proper HVAC maintenance before Fall hits.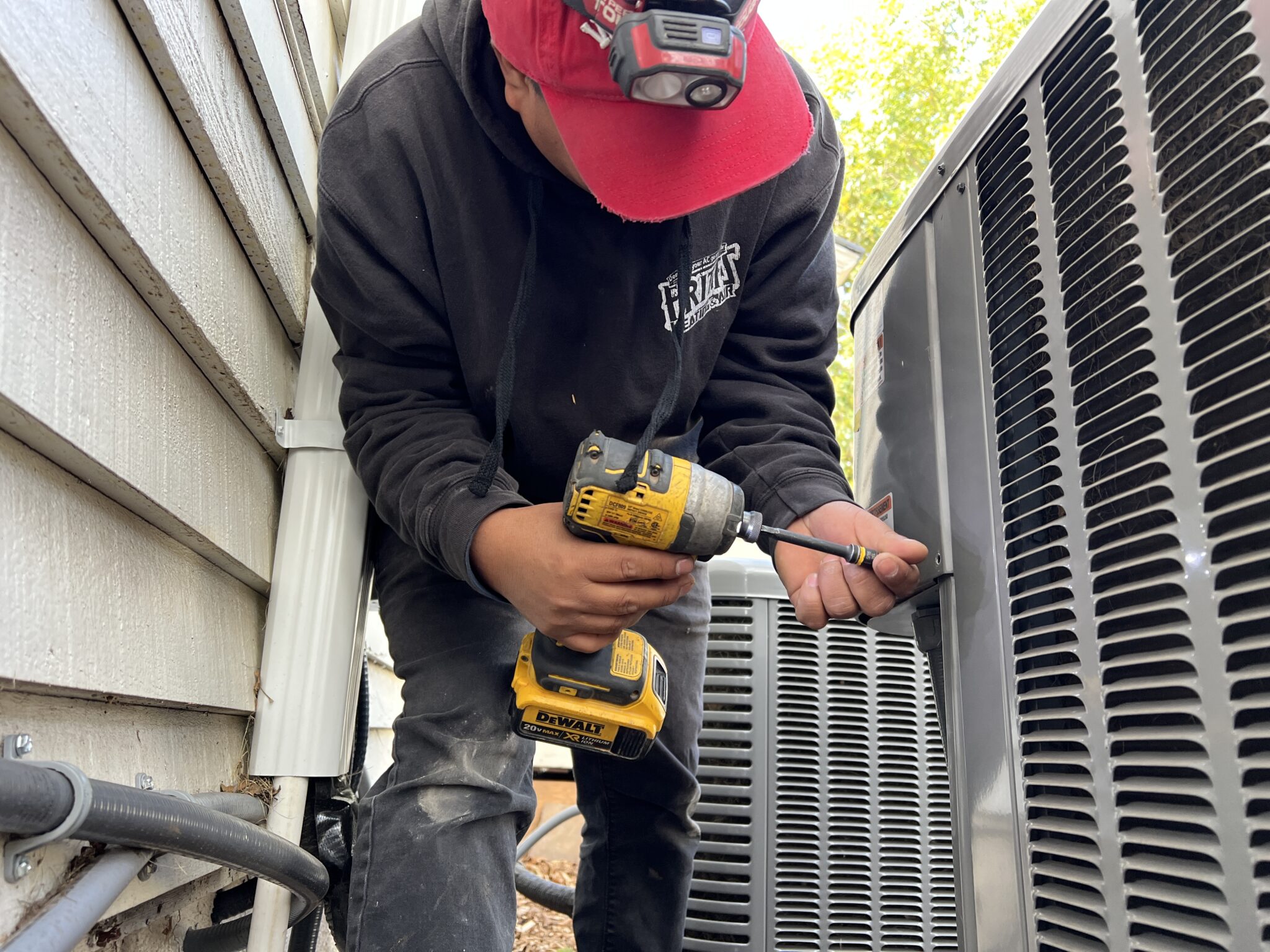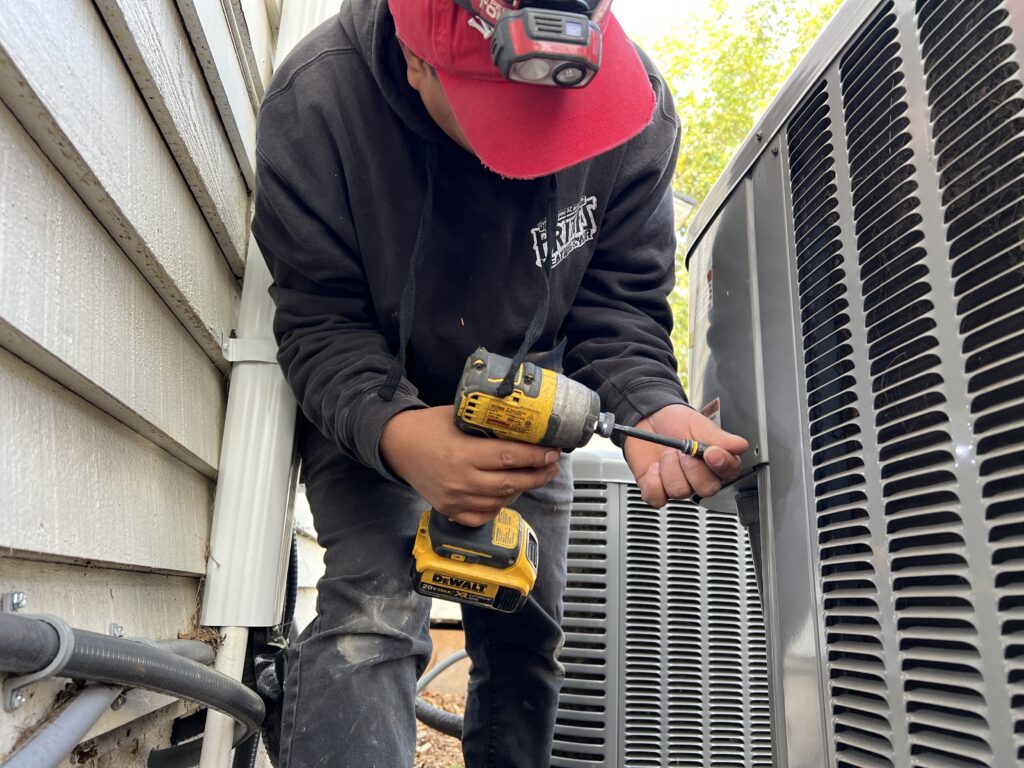 Annual HVAC Maintenance by Professionals
Before we jump in, it's always important to note that HVAC systems are best tended to by professionals of the craft. Sure, some of these items you can DIY, but most HVAC manufacturers require annual preventative maintenance. This preserves the unit's warranty agreement. Even if the manufacturer doesn't require maintenance, it's a great idea to hire qualified technicians each year to check for issues. This way, you reduce the chance of haphazard issues like loose bolts or clogged fans. Most technicians even provide a complimentary combustion efficiency test per their contract. Regardless of your situation, it is always best to look over your HVAC system before each turn of the season!
If you are interested in a residential HVAC maintenance agreement, check out our prices and processes here! At Fritts Heating & Air, our residential service agreement, your HVAC system will have two yearly check-ups, making sure your system is properly cooling and heating depending on the season.
Fall Catalog for HVAC Maintenance
Keeping it Clean: Dust out your HVAC ducts and registers!
We all know that when you keep things tidy, they tend to last longer and have fewer issues. Well, the same goes for your HVAC system. Grab a dust rag and wipe down your registers as a part of your regular, seasonal cleaning routine. Fall and Winter are the most notorious times to look out for because we tend to use our heating systems a majority of the time here. Dust buildup can be a silent killer on your machine!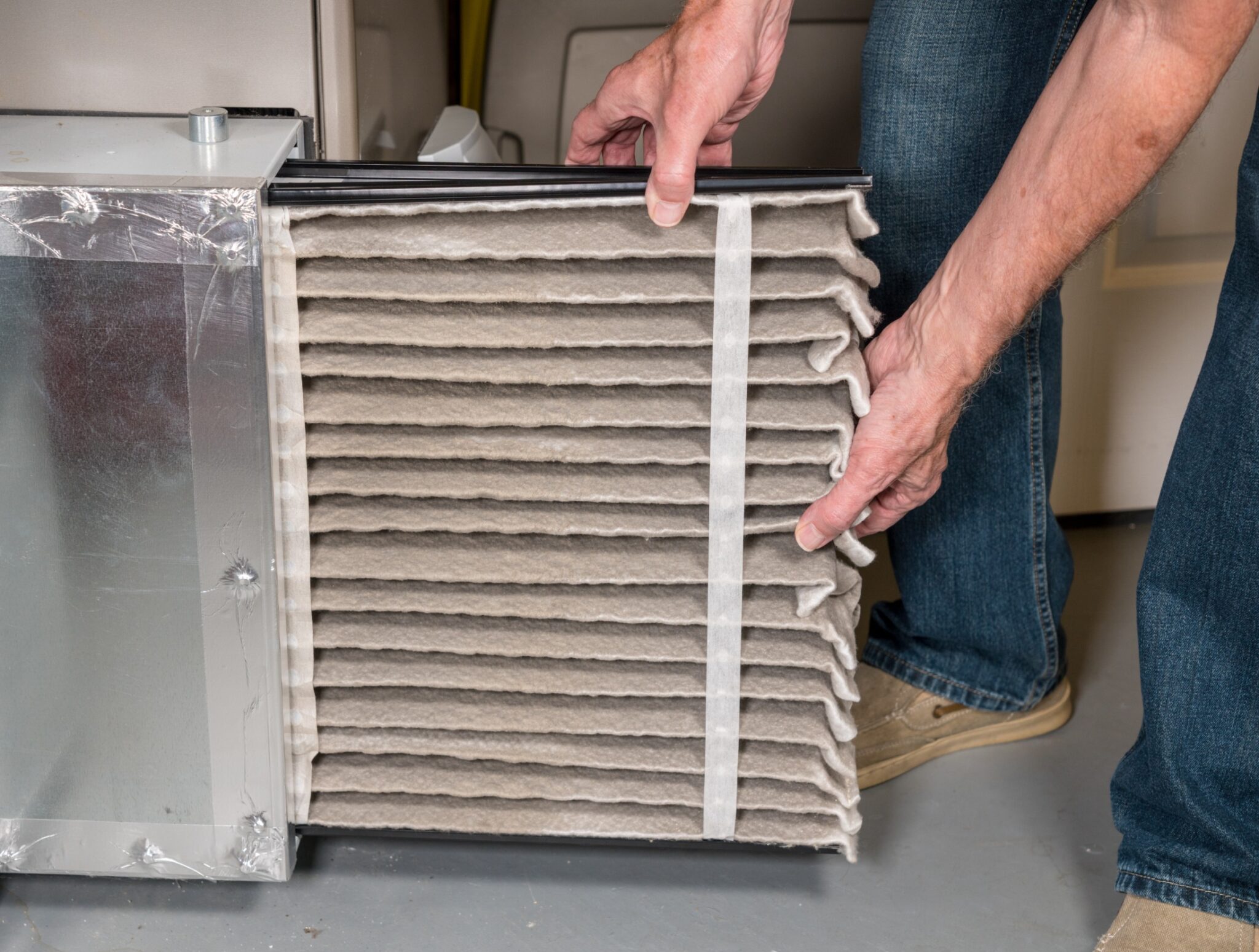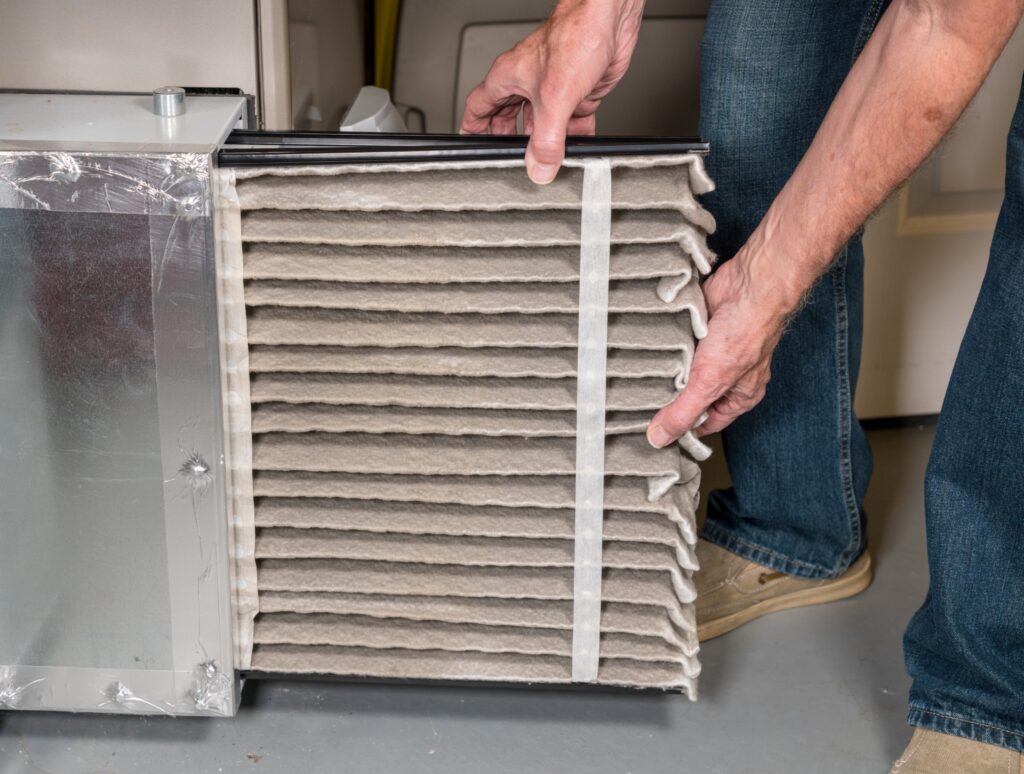 Listen Up: Your Furnace is trying to tell you something.
Strange noises are sometimes the first identifiers for an issue with your heating system. They are often caused by loose compartments or register blockages. The best way to figure out how your heating system fared during the lull of summer is by booting it up one day and listening around for any odd sounds. If you do hear something, it can be pretty easy to identify the issue and clear it out. If you are unsure then we highly recommend you call a technician so they can give it their professional opinion.
This advice also goes hand in hand with testing your thermostat. Before it's too late, enlist a partner to check the capabilities of your thermostat. One of you should stand by the heating system (furnace) and the other next to the thermostat. As you crank the heat, both the thermostat and the furnace should make a sound. If your thermostat stays quiet, you need to replace the batteries or refer to your smart thermostat manual. If the furnace stays quiet, you most likely have an internal issue and need to reach out to professionals for repair.
Time to Go Outside: clean units, vents & complete Easy HVAC Maintenance.
Most outdoor HVAC units are left to weather the onslaught of seasonal storms. Try to keep any units free from debris. Fall wind can shed trees. It creates loose leaves, branches, and other hard debris. The goal is to leave at least two feet of space around your outside unit to avoid frequent buildup! When it comes to vents, flues, or chimneys—failure to regularly clean heating equipment is the leading cause of residential fires each year, with 18% ending in death (National Fire Protection Association). As it turns out, a little bit of yard work might end up saving your life!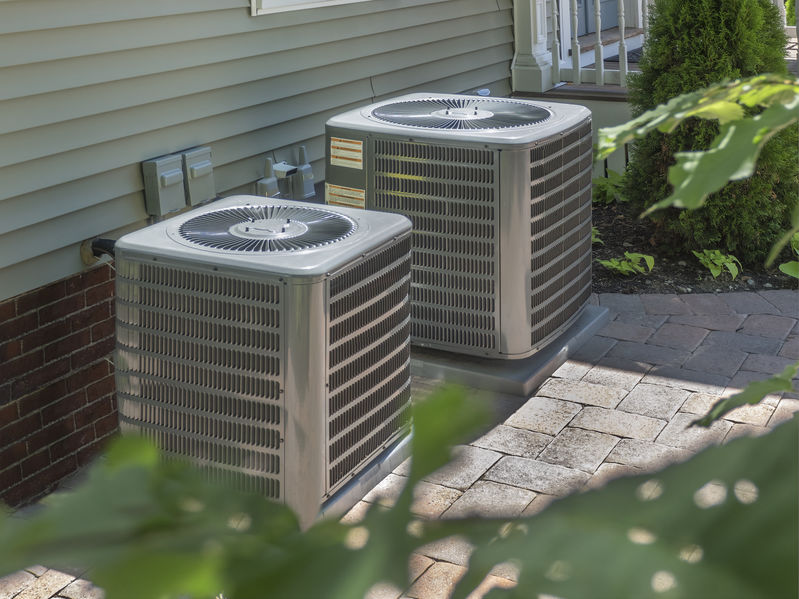 Check it Out: Boilers, Batteries, and more!
Leaks are never a good sign. If you notice standing or dripping water around your boiler, the best thing to do is focus on stopping the leak. Cut the water supply to the boiler. Boilers heat water and provide steam for heating your home. They may lose water due to corrosion, damage, pressure or installation issues. It isn't an easy fix, so it's better left to the professionals! For more information on Boilers, check out this page by the Department of Energy.
Other items to check are your HVAC appliances that run on batteries, like your carbon monoxide detectors or smoke alarms. Detectors like these should have their batteries replaced annually. They protect you and your loved ones from easily obscured and dangerous effects. While it's not a requirement for Fall prep, doing this before you start avidly cranking up the heater will save you worry.
Been to the attic recently? No? Well, have you noticed any usually high energy bills or uneven temperature changes? These are just a few signals that the insulation in your home needs to be updated. Newer insulation always does the job for your home. Giving the attic or basement a sweep is a great standard. Keep a record of where you see the need for replacement is helpful for technicians. Also, if you suspect anything out of the ordinary, we recommend calling someone to get a professional estimate–before the colder months set in!
Change for the Better: Filters need to be replaced often.
Both your AC unit and heating system have filters that need to be changed regularly. Filters need to be switched often because they stop harmful contaminants from being introduced into your home. This build-up also causes extensive damage to your HVAC system. If you are unsure how to change your filter, you can easily look it up online or ask a professional. Most filters need to be changed monthly. They require frequent cleaning depending on how many particles your home takes in.
If you are interested in how to improve your indoor air quality further, check out our other blog here!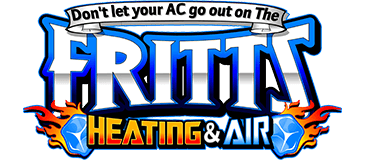 Need Regular HVAC Maintenance? Call Us Today!
If you have any questions on how to better the air in your home, Fritts Heat & Air is a reliable local service and HVAC contractor with over 20 years of experience! We provide Atlanta and North Georgia with expert heating and air conditioning services—our team also supplies any furnace repair service in the Atlanta area and throughout North Georgia. Consequently, you can trust us for all your repairs and installation needs for both residential and commercial properties. Ever since our inception, our philosophy has been to provide our customers with quality and affordable services through professionalism and honesty.
Need HVAC maintenance? You can rely on Fritts. We provide heating and cooling services for air conditioning, commercial HVAC, furnace repair, smart thermostat installation, HVAC repair and installation, and more. Give us a call today!