Atlanta summers are hot. Really, really hot. And with the humidity and constant heat, your HVAC might need some help keeping your house cool and comfortable without breaking the bank on utility costs. Your home has many different avenues to take when optimizing the temperature during sweltering summer months. From insulation, sealing, fans, and time-of-day tricks, you can greatly lessen the amount of heat that comes in and help keep your home cool and pleasant all summer long.
Try these tips to help keep your house cool:
#1 Ceiling Fans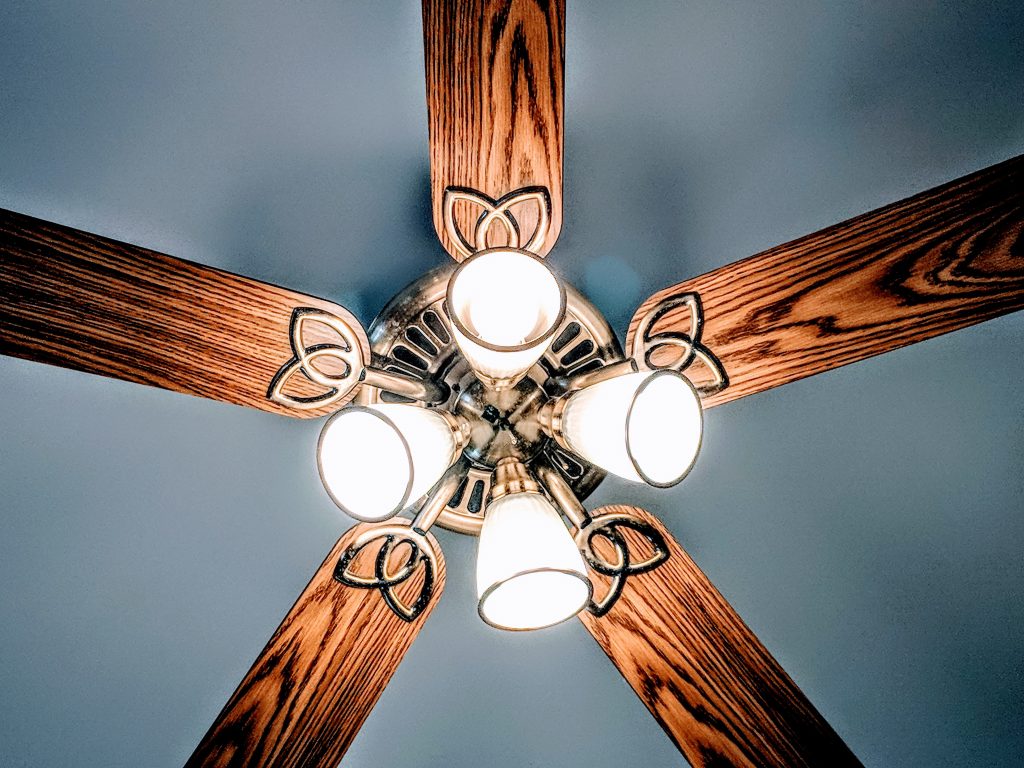 Ceiling fans are a great way to cool a room and add comfort and efficiency to your home and your air conditioning system. If you have ceiling fans installed, be sure to run them counter-clockwise in the summer to lift heat and push down cool air. If you do not have ceiling fans, they are an affordable upgrade to your home and can easily installed by an electrician or someone with an electrical wiring background.
#2 Window Shades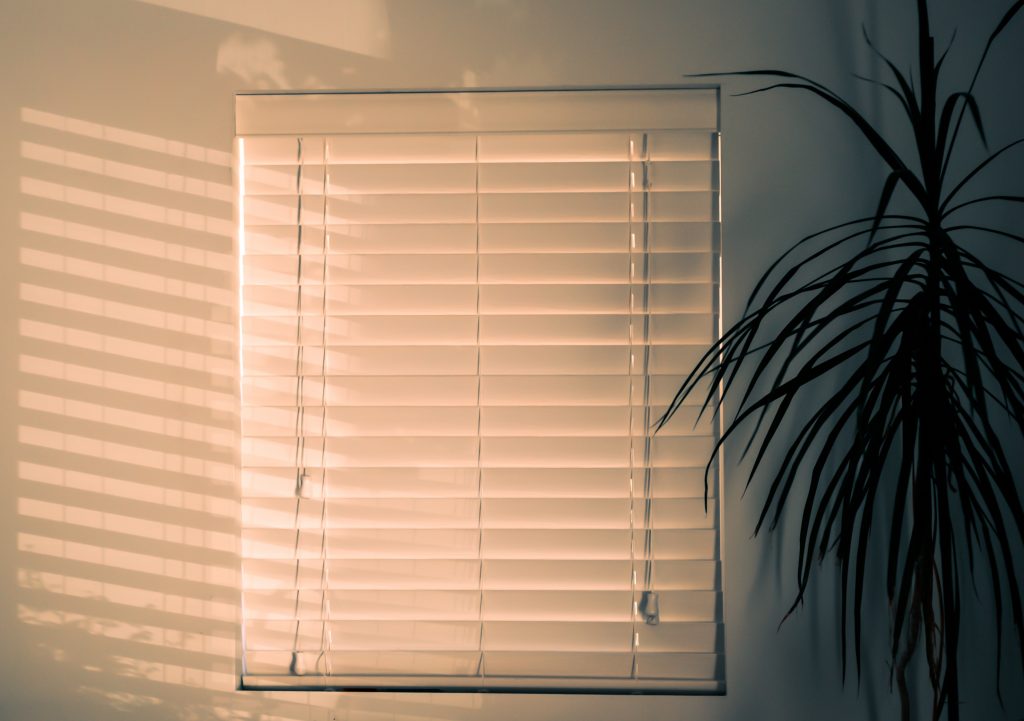 Your windows let in a lot of hot air throughout a summer day. Especially those located on the east and west sides of the home. Keeping them closed and covered during the day will reflect the light and sun's heat. The less you let in during the day, the easier it will be to cool in the early evening and at night when most of the activity takes place in the home.
#3 Turn Off Your Lights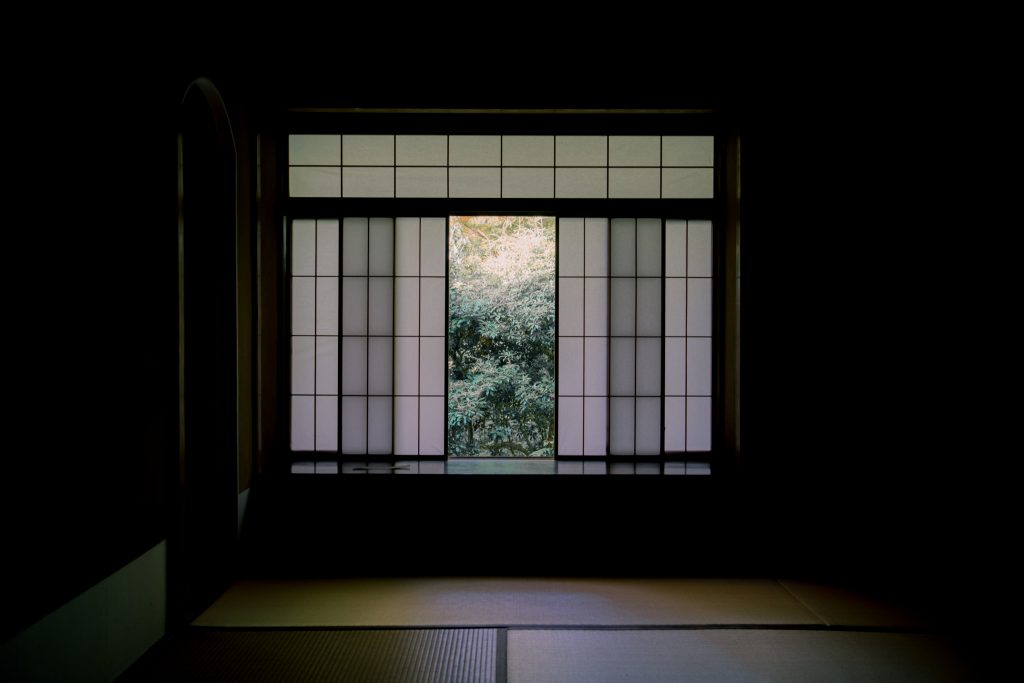 Incandescent light bulbs emit as much heat as they do light and leaving them on in rooms that are not being used or anywhere in your home when you are away will keep the temperature high as well as the electric bill. Begin to make a habit of turning off lights in a room whenever you exit and make sure your home is dark when you leave for the day.
#4 Insulate Your Attic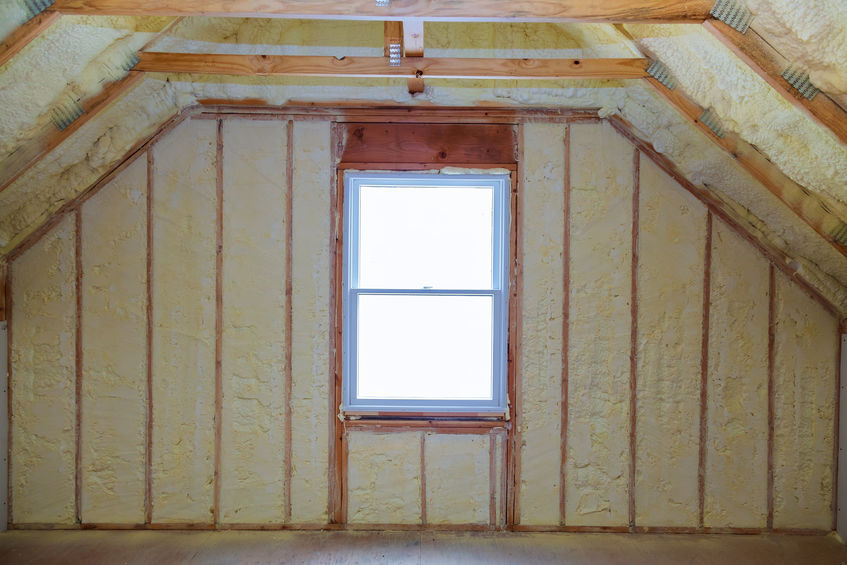 Your home's attic draws in a lot of heat during the summer months. A properly insulated attic will keep heat out from the roof and block heat from seeping down into the levels of your home.
The most effective way towards a cool home is a properly running air conditioning system. Hiring a professional HVAC technician to inspect and diagnose your cooling system each year will help keep the utility costs down as well as the temperature in your home. At Fritts Heating & Air, we have the trained experts for any HVAC repair or installation job your home needs.
Professional AC Repair In North Atlanta, Ga
Proudly headquartered in Ball Ground, GA with a service area that expands across North Atlanta, including Canton, Marietta, Acworth, Woodstock, Ball Ground, Jasper, Ellijay, Talking Rock, Nelson, Tate, Waleska, and Holly Springs, our goal is to make sure you get back to feeling comfortable ASAP! Contact us today online at 678-327-3897 to schedule your HVAC service, repair, or installation.
With over 20 years of experience, our reliable HVAC contractors can handle all of your heating and air conditioning service needs. Whether you need an HVAC installation, HVAC replacement, repair, routine maintenance for your unit, or smart thermostat installations, call the HVAC professionals at Fritts Heat & Air