With the average humidity during Atlanta summers hovering between 60-70%, it is imperative that you reduce the humidity that is infiltrating your home. Humidity makes everyday living very uncomfortable but it also can cause great harm to your home and your health. There are many benefits to reducing the humidity inside your home. Most importantly, humidity can cause mold and mildew which are not only harmful to your home's structure but can pose a serious health risk for you and your family. Reducing humidity also makes for a much more comfortable living space while helping cut back on utility costs.
Try these 5 tips to reduce the humidity in your home:
#1 Check for leaks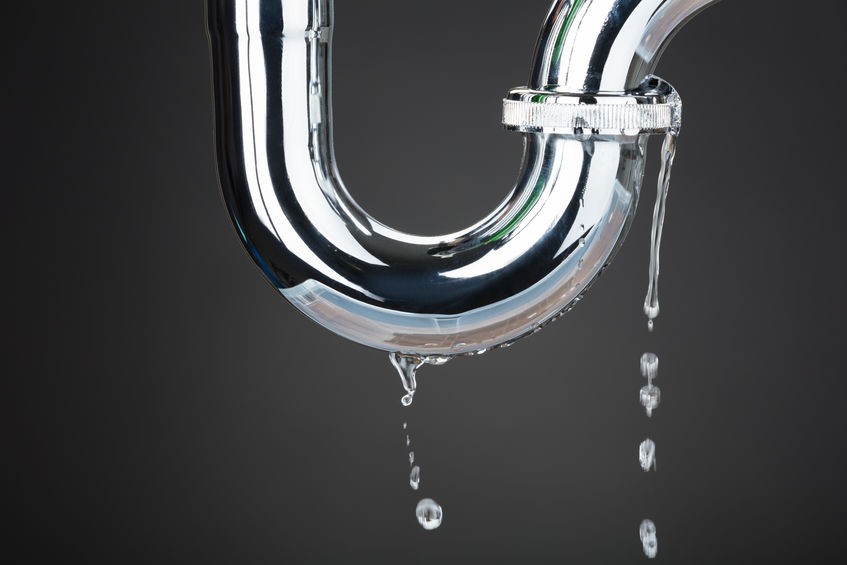 Humidity is created by the presence of water and a leaking faucet or broken pipe can build up the water level and moisture in your home without you even knowing it. Check all faucets and toilets for drips and cracks. Look under sinks in the kitchen and bathrooms to ensure all pipes are sound.
#2 Seal your doors & windows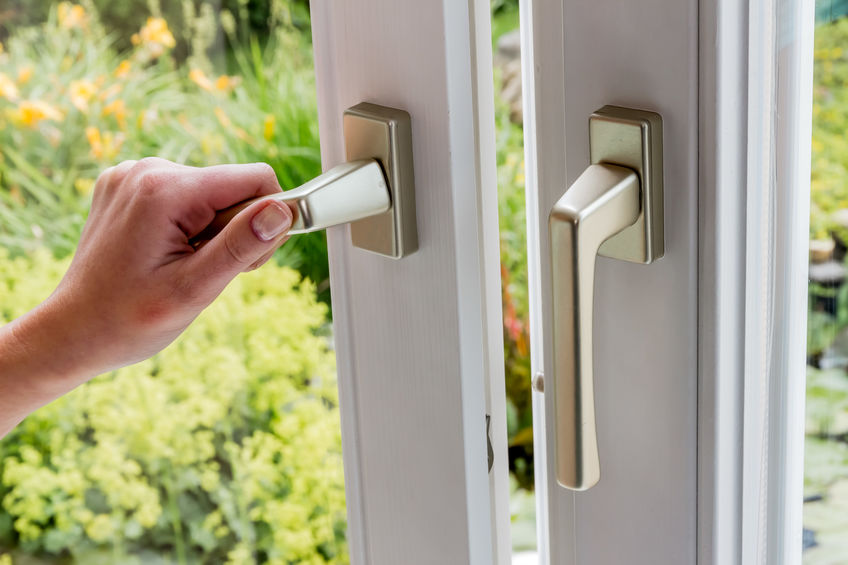 Cracks in windows and door closures will allow the humid outside air into your home. Make sure you have proper weather stripping installed at all window gaps and door openings.
#3 Ventilate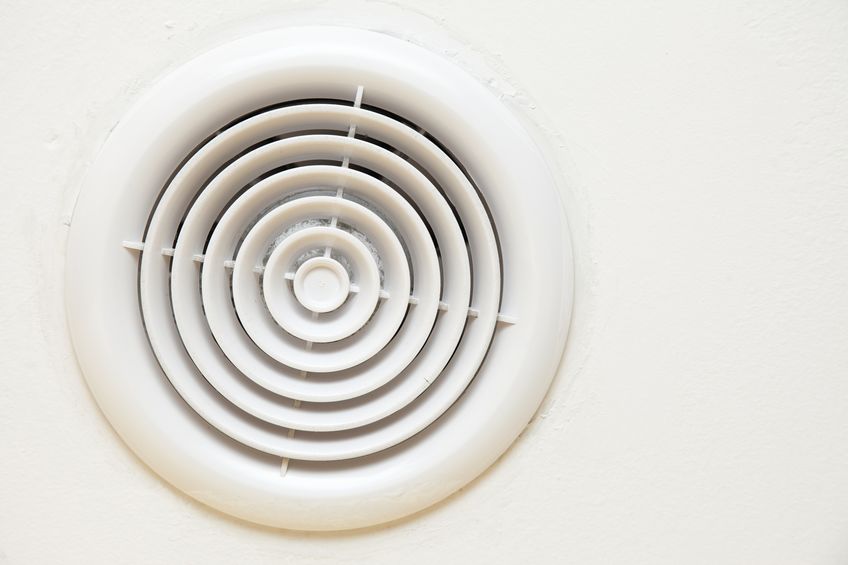 Make sure to run the ventilation fans in your bathrooms after showers and in your kitchen during and after cooking. This will help let moist air escape and not stay trapped inside your home.
#4 Use Plants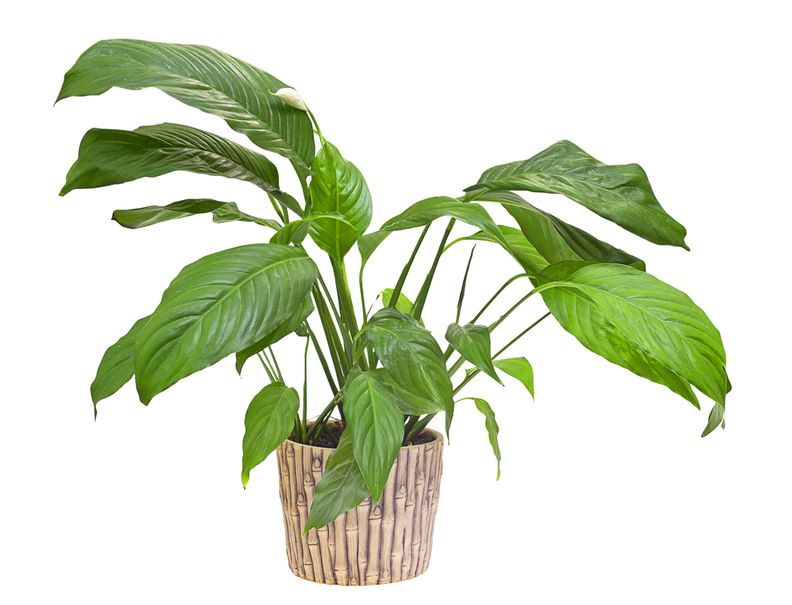 Many houseplants can absorb the moisture in your air and convert it to water for their nourishment. Here are the best plants for reducing humidity.
#5 Install a whole-house dehumidifier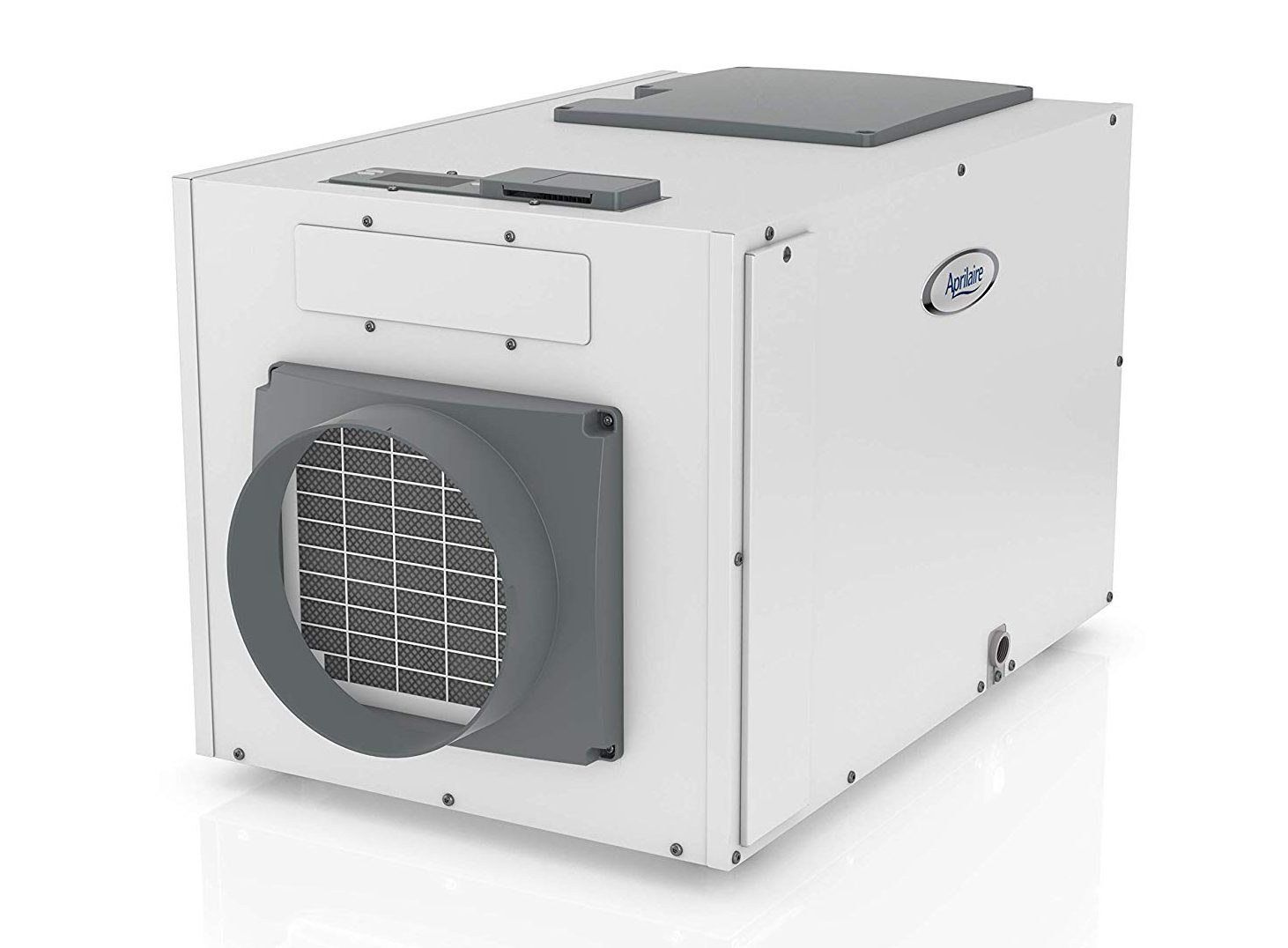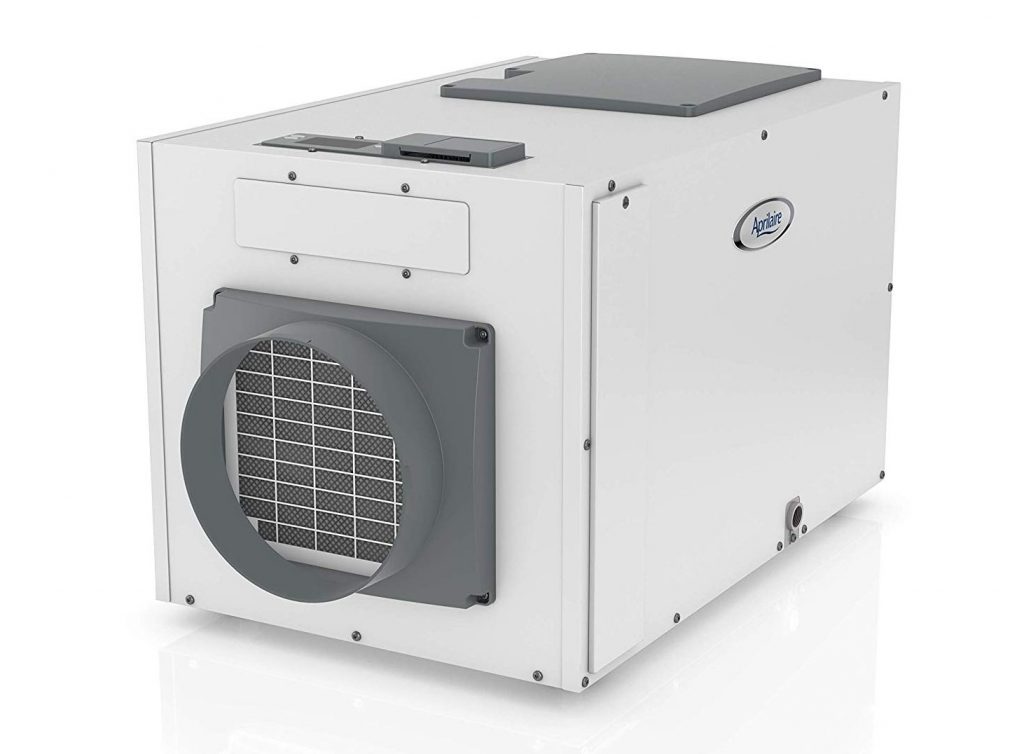 Nothing can beat back humidity in your home like a whole-house dehumidifier. Whole-house dehumidifiers are connected to your HVAC system and are constantly monitoring the humidity levels. Read all about their benefits here.
All homes need humidity control. And in southern climates, they need it year-round. Aprilaire has a solution for any size home. From our compact 65-pint unit – perfect for townhomes, condominiums, and homes with a closet HVAC system – all the way up to our 135-pint unit for homes that are 4,000 square feet or more. Aprilaire can provide every homeowner the whole-home protection and performance of central dehumidification.
Air conditioning alone can't satisfy your home's humidity requirements. Your air conditioning system is designed to control temperature, not humidity, and only removes humidity as a byproduct of cooling. During the spring and fall seasons when it's still cool outside but damp inside, your air conditioning isn't running and your house is uncomfortable — you need a Whole House Dehumidifier.
Humidity Control In metro Atlanta and North Georgia
Fritts Heating & Air is proudly headquartered in Ball Ground, GA with a service area that expands across North Atlanta, including Canton, Marietta, Acworth, Woodstock, Ball Ground, Jasper, Ellijay, Talking Rock, Nelson, Tate, Waleska, and Holly Springs, our goal is to make sure you get back to feeling comfortable ASAP! Contact us today online or call us at 678-327-3897 to schedule your HVAC service, repair, or installation.